DELIVERING EFFICIENCIES FOR

INDUSTRY 4.0

WITH IOT
OPTIMISE PERFORMANCE WITH

IOT
Avoid unnecessary downtime and costs.
If you′re in manufacturing and production, you know that stopping the line isn′t an option. So how do you ensure the continued performance of critical assets, deliver a safe working environment, deal with waste and meet compliance challenges and run a profitable business?
Through the power of Internet of Things (IoT) remote monitoring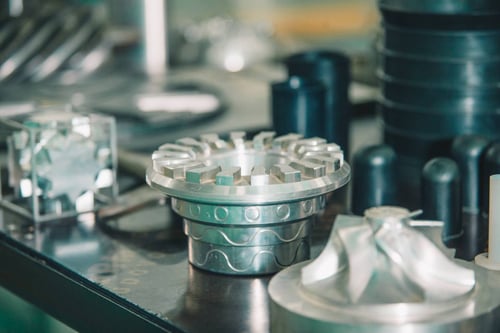 LONG BATTERY LIFE
Our sensors have been designed to have a battery life of up to 10 years, so you don't have to worry about changing them frequently.

LOWER COSTS
Choosing wireless sensors and a cloud platform enables you to reduce your installation and maintenance costs.

SIMPLE SET-UP
Our sensors are easy to set up and do not require integration with your existing IT infrastructure.

PERSONALISED DASHBOARDS
Our online monitoring software, Realtime Online is set-up to meet the specific needs of your organisation.

A PROVEN PARTNER
At Invisible Systems, we've worked in IoT for over 17 years. Our solutions have a proven track record in supporting businesses.

PROACTIVE ALARM SYSTEM
Pro-active alerts ensure that your team can prevent any critical breaches.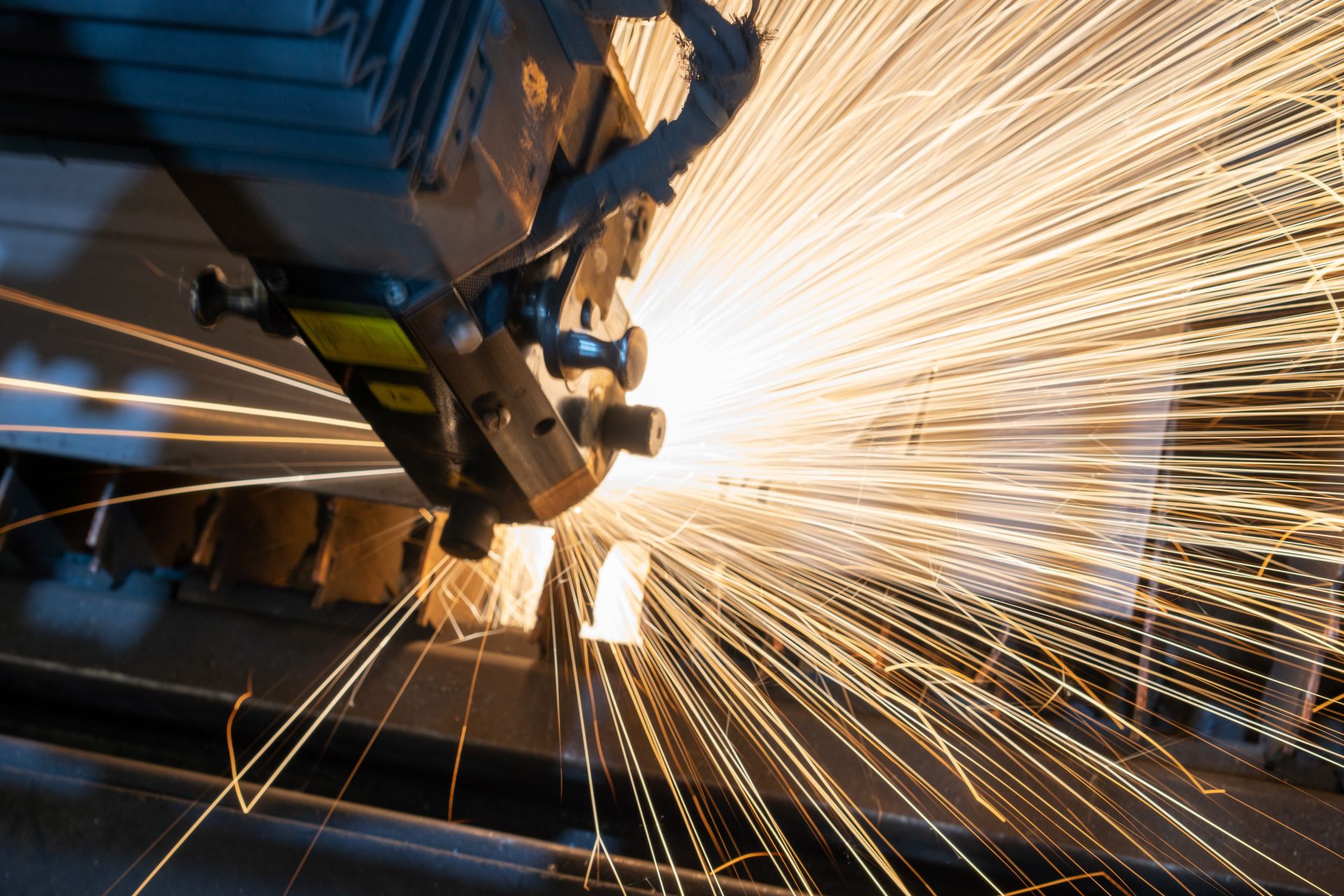 OPTIMISE PERFORMANCE WITH

IOT
Avoid unnecessary downtime and costs.
Using IoT, you can gain a clear picture of what′s happening in real time, automate compliance records, and identify potential problems before they happen.
Temperature, vibration and energy consumption are leading indicators of potential failure. We monitor these can set up an alerts system to ensure key staff are warned well in advance or potential problems. This enables you to reduce your routine maintenance costs by focusing engineering resources where they are needed
There are times through work I come across someone or a couple of people within a team of a company who are exceptionally good, but when I speak to anyone at Invisible they are all absolutely, utterly brilliant. Extremely professional in response to emails, response to call outs, equipment requests, management of the system, everything. Every interaction is a good one. Katie Crookes, Nottinghamshire Healthcare NHS Foundation Trust