REAL-TIME ONLINE
TRANSLATING DATA INTO ACTIONABLE INFORMATION
Clear, Actionable Data Delivered on Personalised Dashboards

.
Real-Time Online is Invisible Systems' cloud-based software, hosted in a ISO27001 secure UK data centre and is accessible via a secure username and password from any internet connected devices/browsers therefore the system is available 24/7 regardless of site access.

Real-Time Online is set-up to meet the specific needs of your organisation.
Whatever solution you choose to implement within your organisation, you'll be able to continuously monitor the conditions of the assets in real-time via our user-friendly dashboards.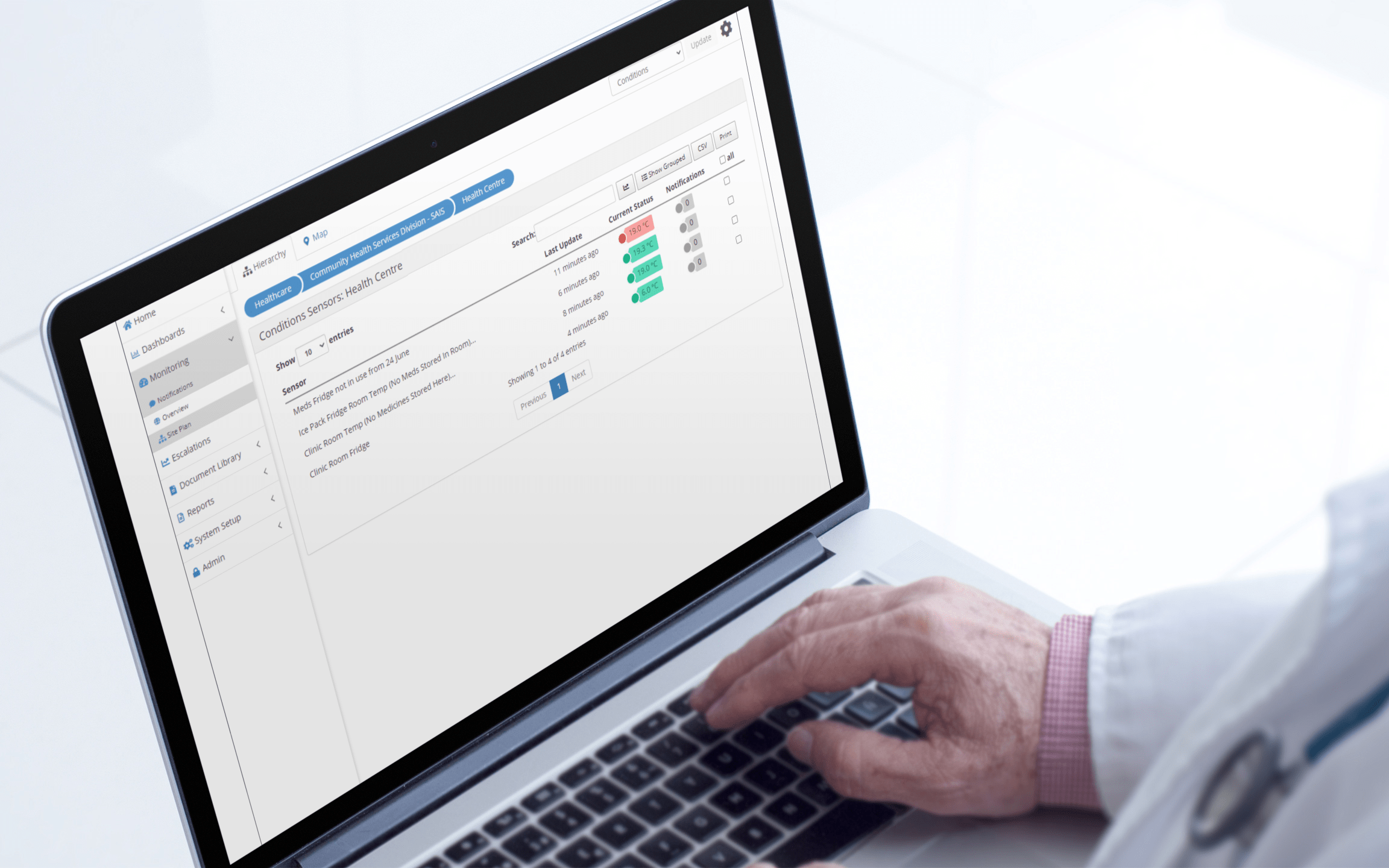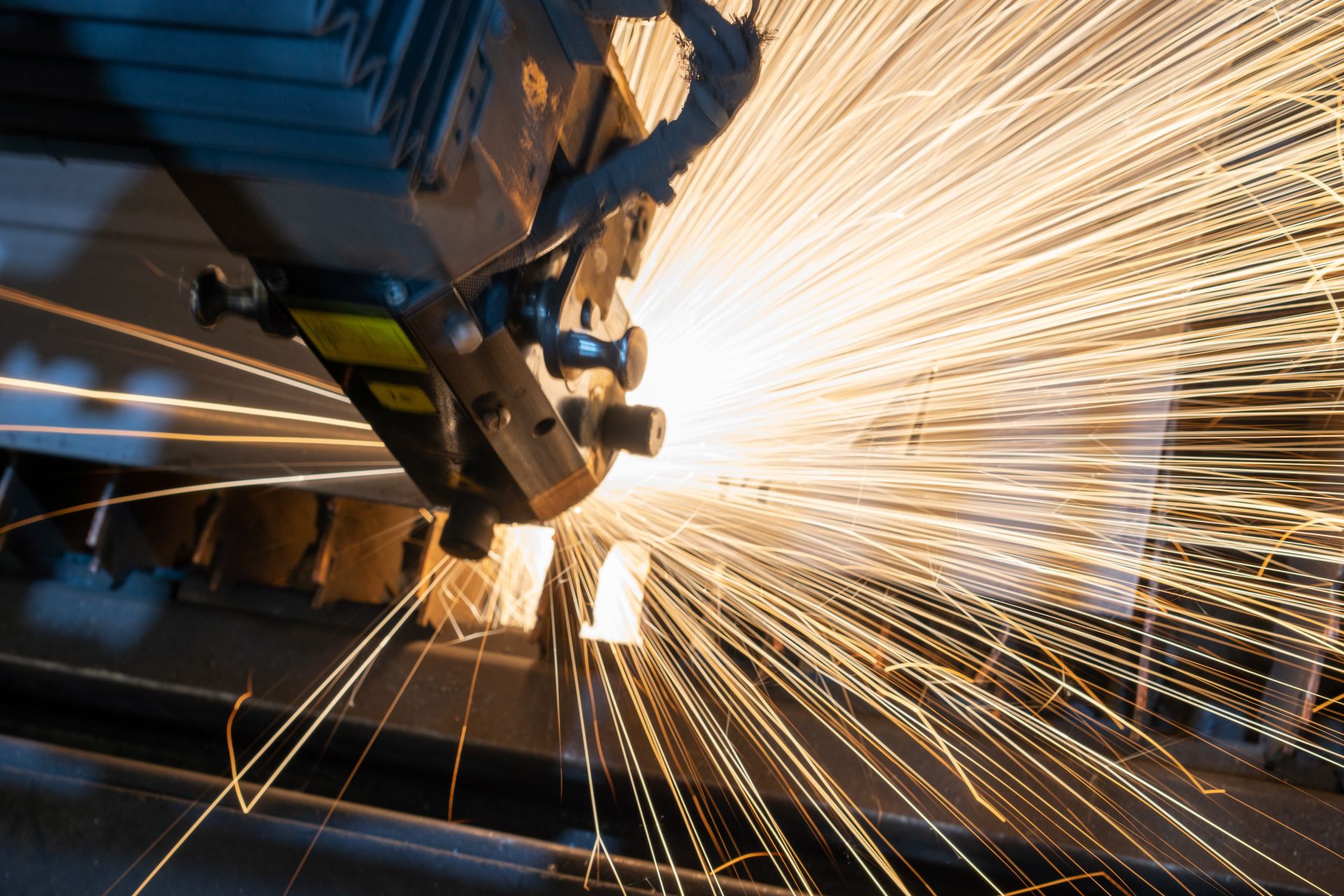 Avoid unnecessary downtime and costs.
Realtime Online software application offers the opportunity to profile and configure thresholds for expected levels of the machines.

Using Realtime-Online for analysing conditions is the proven, preventative maintenance approach for early fault detection and prevention in all types of machinery.

Proactive alerts delivered in real-time.
At Invisible Systems we incorporate a preventative and predictive maintenance system into our solution to avoid serious consequences or even failure of machines.

Detecting changes in behaviour in the machines is the first step in preventing any serious damage and our status and pressure monitoring systems will help your organisation stop any unscheduled outages, optimise machine performance and reduce repair time and maintenance costs.
With Real-Time Online, you can see exactly what's going on with your assets as it happens.


There are times through work I come across someone or a couple of people within a team of a company who are exceptionally good, but when I speak to anyone at Invisible they are all absolutely, utterly brilliant. Extremely professional in response to emails, response to call outs, equipment requests, management of the system, everything. Every interaction is a good one. Katie Crookes, Nottinghamshire Healthcare NHS Foundation Trust